website tracking & web analytics
When it comes to the digital analysis of websites or apps, you need the right tool. This allows the behaviour of the users and the performance of the website to be determined.
There are many programs for measuring and determining. Some of the more familiar ones are:
Google Analytics, Matomo (also known as Piwik) or Etracker.
find solutions
I would be happy to help you find the right web analytics / website tracking tool. For this purpose I will scan your website and help you to find measurable goals. I will gladly take care of the necessary steps for the technical realisation.
Afterwards I will optimize the tracking for your website.
The aim is to be able to present user behaviour or technical problems on the website in a comprehensible and clear manner using data.
So you know what is happening on your website.
Full success with Web Analytics
Your website already brings you continuous inquiries and the online shop is eagerly used by your customers. Still, you wonder if things couldn't be better. Where do my site visitors and customers have problems, is there a need for optimisation on the website?
Let's find out together!
By means of website tracking, these problems can be identified and thus increase customer satisfaction. You also get a better understanding of what your visitors really do on the website.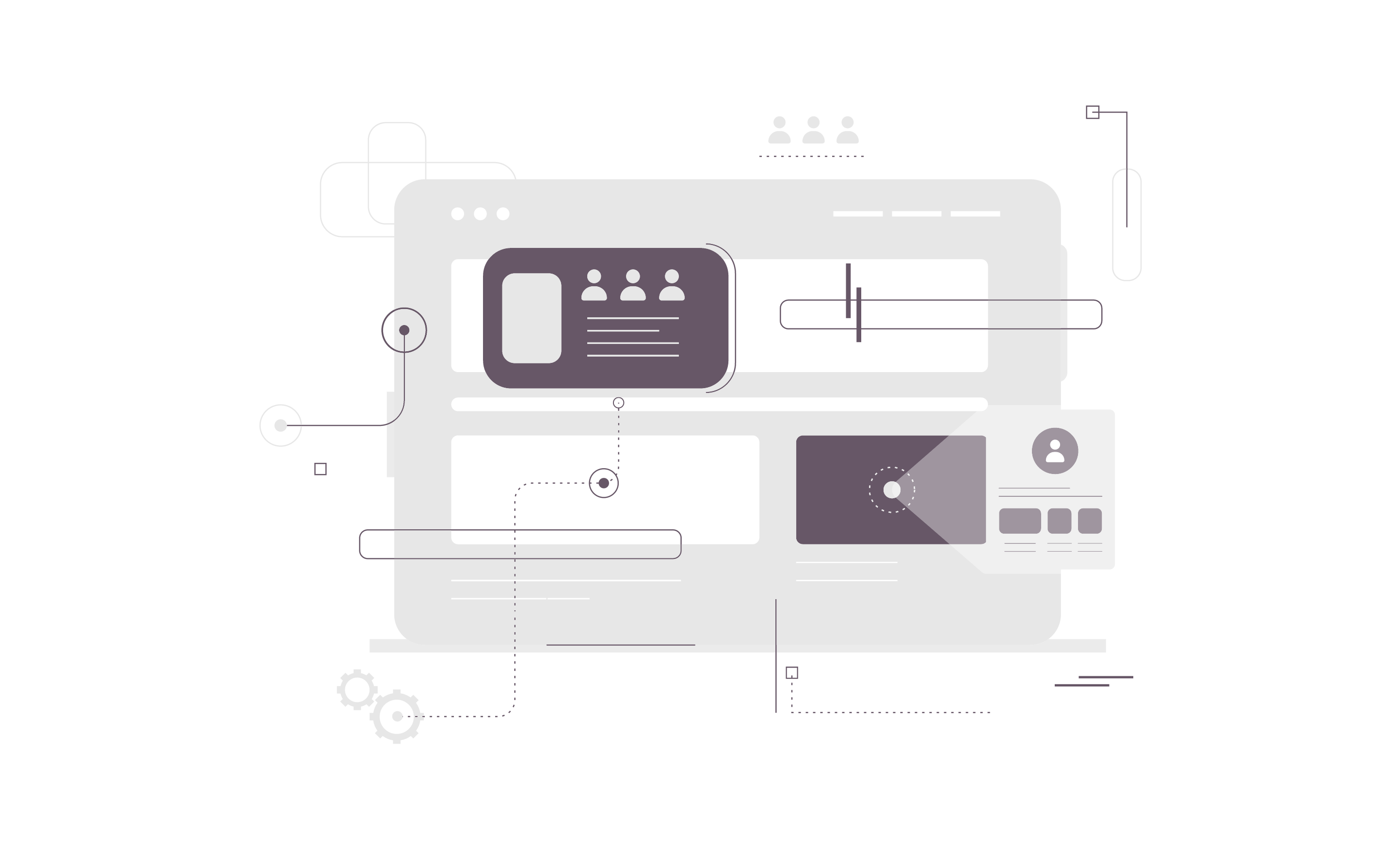 Try to avoid data silos
The more data you can bring together, the more insights you gain and the better conclusions you can draw.
Combine web tracking, newsletter data, your online advertising and social media activities.
Enrich this data with the in-house Customer Relationship Management (CRM) system.
A comprehensive collection and combination of all channels offers you the full exploitation of the analysis, followed by interdepartmental collaboration.
I can help you with that!
Do you want to learn more about Web Analytics?
If you would like to know more or would like to contact me, then simply write to me.
KONTAKT AUFNEHMEN!