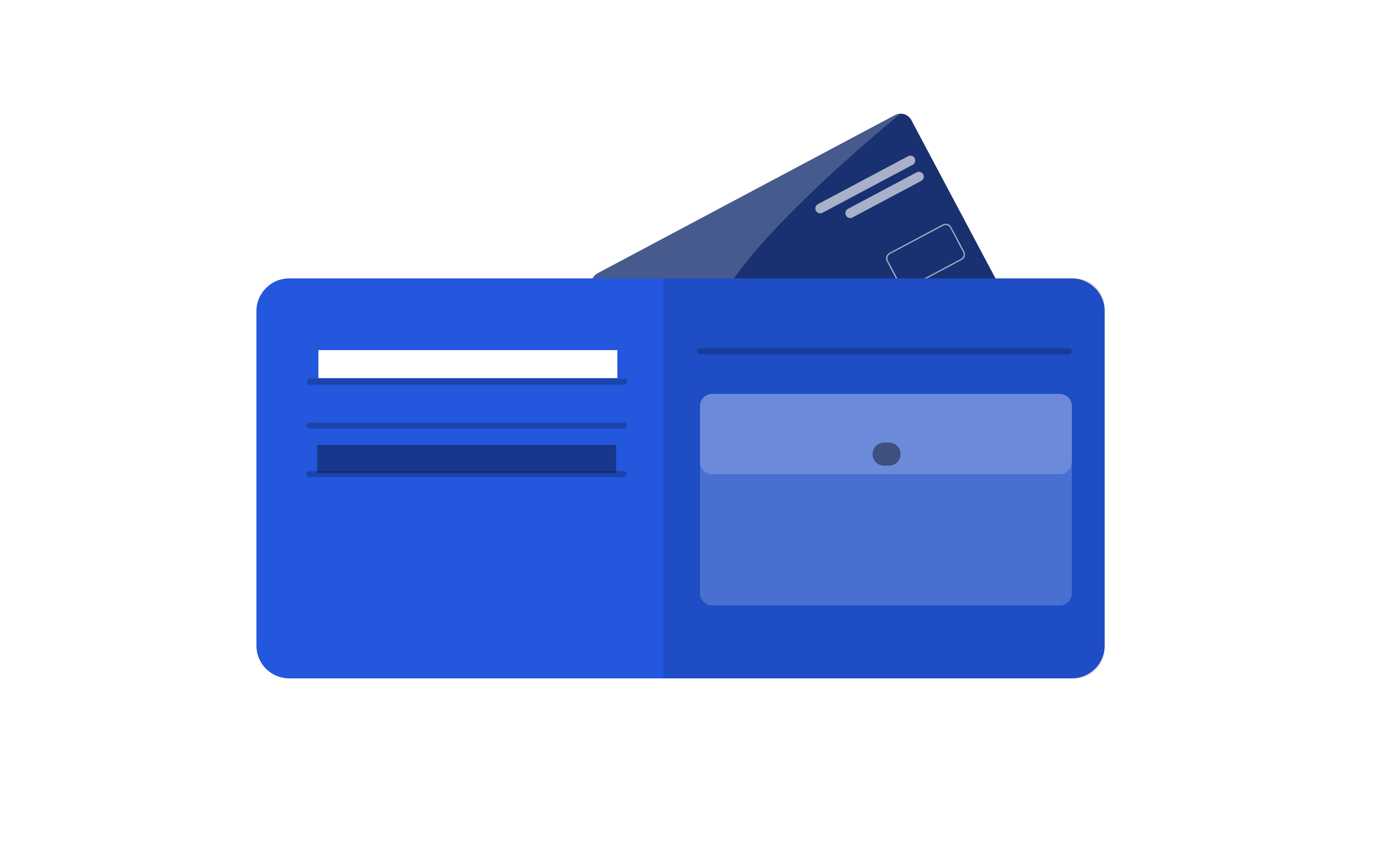 How much does Google Analytics cost?
Everything you should know about it.
How much does Google Analytics cost, what different versions of it are there and isn't it actually free?
In this post you will find out what Google Analytics costs.
Every website operator should be aware that without an analysis system and the corresponding website data it is very difficult to determine and evaluate online campaigns and marketing activities.
Have all efforts for the ongoing advertisement paid off? Thumbs up or down – how can that be determined?
The information from the data, which can be recorded via the website visitors, sheds light on the dark and online strategies can be measured and clearly tracked.
But what is the best way to capture this data and how do I get it "into my fingers"?
Ideally with a website tracking tool such as Google Analytics.


What is Google Analytics
Everyone who has anything to do with website data, marketing or e-commerce in general has heard the term Google Analytics.
It is also a familiar term for most web developers.

If this term is unknown to you and you would like to know what it is, it can be explained as follows.
Simply put, it is an online platform for reading out the most important key figures and metrics of your website.
This could be, for example, the number of page views, the length of time your visitors stayed on the website or the different channels through which your page users find your page.

With this data you can then find out which marketing measures are effective, where you can invest money or where you should leave it. And of course, don't forget: Where do users have problems on the site or can users find the content they need?
Thus, the usability and user satisfaction of the site visitors is also an issue.
Not just pure marketing.
The good thing here is that Google Analytics is available in two flavors.
So is Google Analytics free?
Google Analytics is available in a free version and a premium version that you have to pay for. The free version with its multitude of options is already more than sufficient for most users. However, if there is a need to use the premium version, this is associated with an unexpectedly high price for most people.
The price of Google Analytics 360 is namely around 135,000 euros / 150,000 dollars per year.
Google itself does not offer any specific price information on its products on the website.
But it's not a secret either.
Therefore, it is understandable why many interested parties are initially shocked by the number of zeros.
Why does the product either cost nothing or the monthly loan that many take out for their entire studies?
Despite the high price, there are many users of Google Analytics 360, the large online platforms and websites of global companies and their online shops literally depend on it.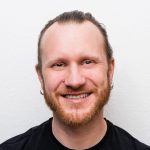 Many companies and small businesses have tracking installed on their websites. But they don't use it for analysis. So they don't even know their data.
Understand website tracking
Would you like to understand what data you collect and how you can use it? Let's find out together! I provide you with tips and help.
Google Analytics versus Google Analytics 360
What makes the difference, why do you have to put down a small car per month for a tool in its premium version?
Google Analytics – Standard Version
The important things first:
The standard version has a monthly limit of hits, so to speak a limited amount of data packets that can be sent to Google. This limit itself is quite sufficient for all small and medium-sized companies. However, well-visited websites can reach this limit.
Annotation:
But if you come to this limit and do not need the full range of options, you can use " Matomo "-Tracking can even capture all website data without limit.
Here is a brief overview of what the free GA version offers:
Tracking of websites & apps
Recording of user-based events and interactions
Funnel reports
Standard attribution modeling
Connection to Google Ads, AdSense and the Search Console
And what does Google Analytics 360 offer?
In short: more data and it is processed faster.
While in the free version the amount of data is limited to 10 million hits per month and the maximum number of custom dimensions is regulated to 20, you can with Google Analytics 360 capture far more. Namely up to 200 custom dimensions and 50 custom metrics.

The number of hits is unlimited and, from a certain limit, will at most be charged with additional costs.
No further data is collected in the standard version. So if you reach the limit, Google simply "turns the tap off".
In addition, other premium products such as Display & Video 360 and the Campaign Manager from Google can be connected to the GA360.
Unfortunately, this linking / linking is not possible with the free version.

Another advantage is the processing and availability of the data in the interface.
While it can take up to 24 hours for all data to be available in the standard version, Google Analytics 360 displays this after four hours at the latest.
Further advantages of Google Analytics 360 are:
Here is a list of features that are only available with the GA360:
Access to raw data
Use of BigQuery
Extended support
Data-driven attribution models possible
Remarketing link with Display & Video 360
Linking Salesforce
Who needs what and how do I orient myself?
Websites with high traffic can easily reach the limit of Google Analytics.
This means that the standard version, with its data processing limit of 200,000 sessions, then has a delay of 24 to 48 hours until the data in GA can be viewed in full.
This is not the case with Google Analytics 360.

Even those who reach the 10 million hit mark for the property they have created should think about whether GA360 would not make sense.
Otherwise you may not see any further data coming in.
Hit limit per session / session
What applies to Google Analytics in both versions is the restriction to
which then leads to the fact that all further hits are no longer included in the system.
BigQuery makes analysts' hearts beat faster
BigQuery is probably the most important additional component for advanced analysis that only Google Analytics 360 offers.
This allows the raw data from Google Analytics to be processed and merged with other products for further use. The reports and reports to be created are no longer restricted to the tool-specific options.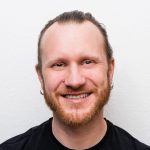 I keep finding out that sensitive data is being saved. If something like this happens, you need to find the source of the error and adjust the tracking. Then it is necessary to clean up already saved data records.
Is data protection an issue for you?
Let us advise you now and have your web analytics data checked. I check the existing analytics data. If sensitive data is found, I will give you specific suggestions for solutions.
ARRANGE A CONSULTATION
Which Google Analytics is right for me?
Once you know what Google Analytics costs and you can afford it, the following applies.
Generally you have to check whether the traffic of your own website reaches the limit of the standard version.
The maximum number of hits received in the previous period can be viewed in Google Analytics itself under the property settings.
In most cases, however, small and medium-sized companies do not reach the maximum set by Google.
It must also be considered whether the linking and use of tools such as Display & Video 360 will be used in the future.
And this is the only way to connect them to the system. If you come to the limit and need the premium products of the Google Marketing Platform, there is hardly a way around Google Analytics 360.
In conclusion, it must be said that the price of a small car per month is not exactly low. And that's already the exclusion criterion for most interested parties.
However, if you still want to record the data on the website without limitation, you can do this with another product, such as for example Matomo , to reach.
Either in the self-hosted version or in the cloud.


I am happy to check for you what makes sense for your website.
Do you need GA 360 or is the simple version enough? Do you want to use something else? Write to me and we can arrange a first meeting.